ENHANCEMENTS
The following system-wide enhancements have been made to ConcentrixCX to enhance the user experience. These require configuration and coordination with your CX Implementation and Deployment team.
Dashboard Builder - ConcentrixCX is excited to offer an exciting new view within the application called Dashboard Builder. This view will allow users DIY capabilities with building dashboards using pre-configured widgets, views and calculations.
Within Dashboard Builder, users will utilize the "widget toolbox," which comes equipped with pre-configured widgets and views that are already present in a user's program within ConcentrixCX.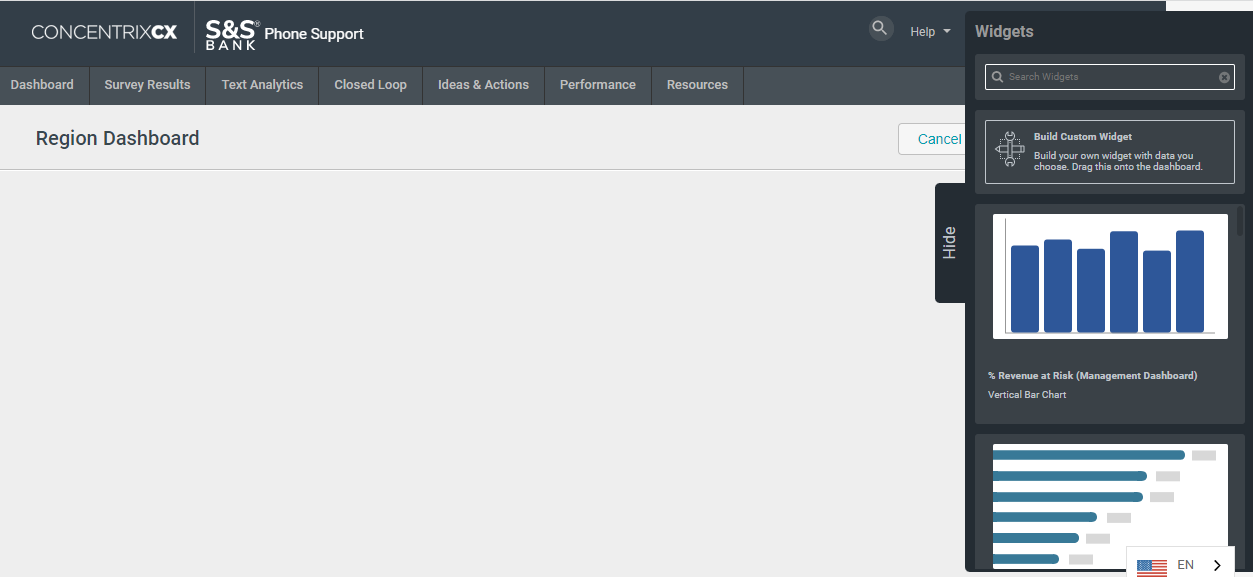 Additionally, users will be able to create their own widgets from scratch, choosing pre-configured calculations and metrics to show with their personal preference of chart styling and display.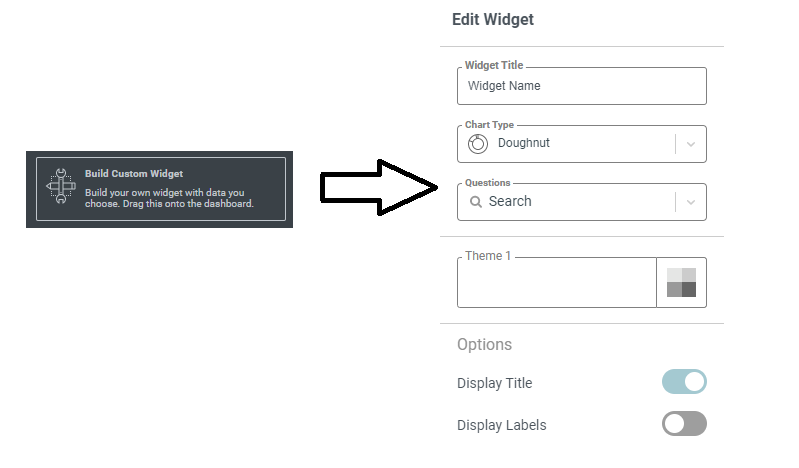 Once you have dashboards created, you can define which of your dashboards appear in the Dashboards dropdown menu.

Look for more communication and materials coming soon from your CX Implementation & Deployment teams, to assist you with understanding this exciting new feature and how best to roll it out within your organization!
BUGS
The following bugs have been resolved. These do not require any configuration.
Usage Reports – User Data – An issue was detected where the individual user data was not displaying when attempting to access it within Usage Reports. This data will now appears and is accessible once again to CX users.